K100 Wolverine Entry End Kit
Kit including: ND64+Soft GND0.9+K9 holder+Magnetic CPL+Adapters+ Filter Bag
K9 Holder Kit
An easy to use holder kit
90mm magnetic landscape CPL to avoid vignetting on wide angle lenses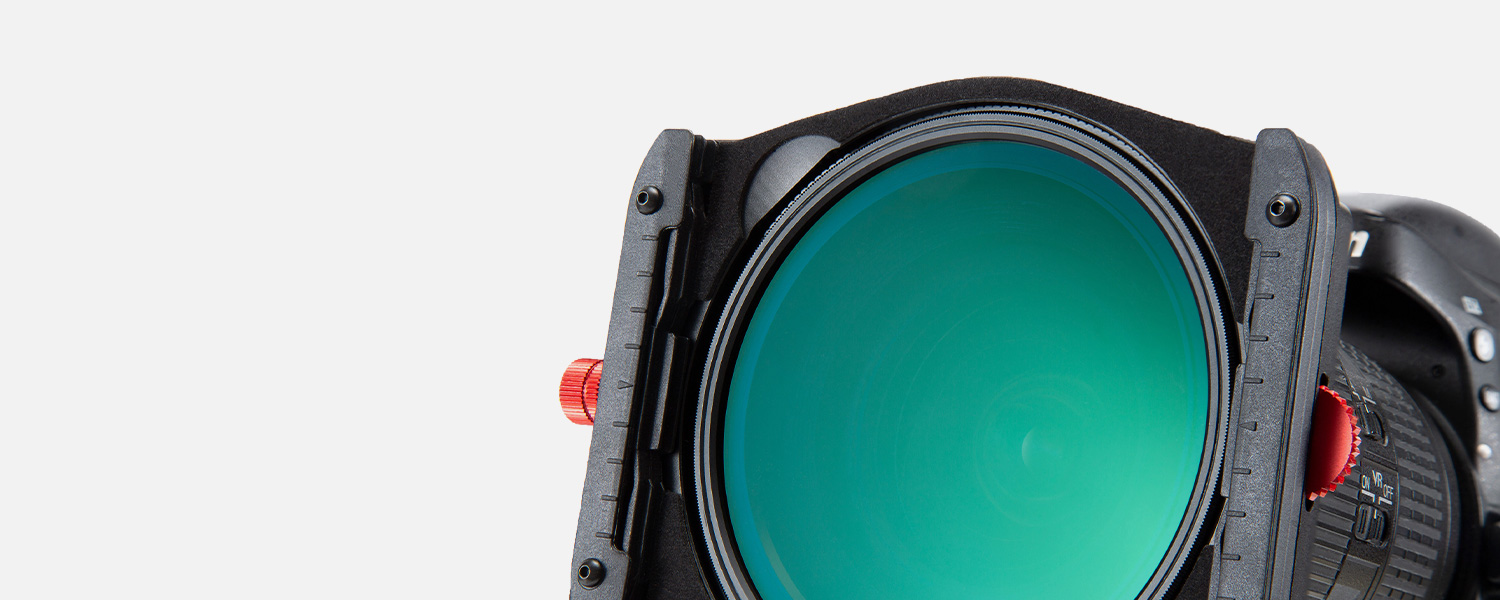 A lightest 100mm holder system
Holder is only 48g wide angle lenses
Total weight 98g(with CPL, magnetic adapter ring and holder)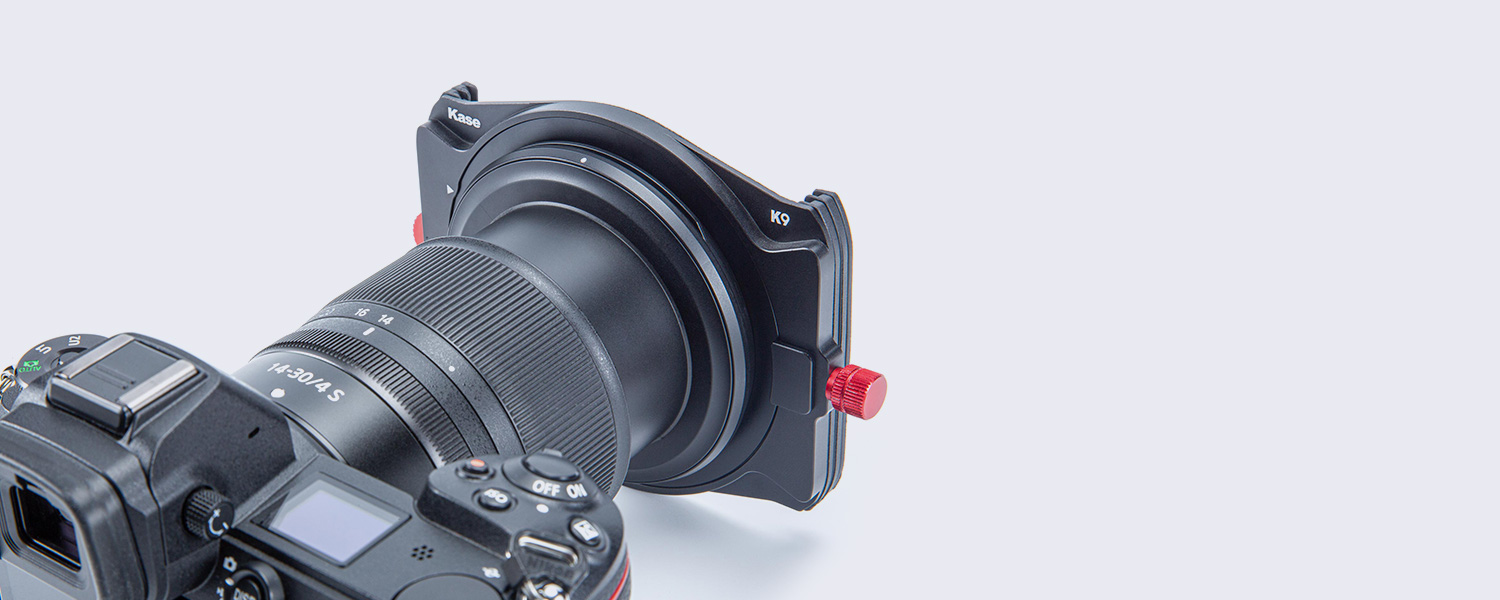 K100 Wolverine Shock Resistant Filters
Kase Wolverine series filters are has excellent optical quality tested by many independent reviews and global photographers. The KW glass is shock resistant, which add extra durability at an occasional accidental drop during shooting
.
K100 Wolverine ND Filter
With minimal color cast, you will be able to capture true color of the nature, and great sharpness due to the high quality optical glass. The filters have nano coating on, which makes our Wolverine series filters scratch resistant, great water-proof, anti-reflective, and easy to clean.
K100 Wolverine Soft GND
The Kase Wolverine Soft GND filters are perfect for mountain and architecture photography.
The Kase K100 Wolverine entry level kit is not only for beginners, but also very useful for the professionals.
Main Points
Shock Resistant

minimal color cast

water & dirt repullent

scratch resistant

lightweight & simple to use
---
Kit includes:
K9 holder for 100mm filter

90mm magnetic CPL

Magnetic adapter 77-90mm, 82-90mm

Step up ring 67mm, 72mm

100*100*2mm ND64, 100*150*2mm GND0.9

Filter bag