[Review} Kase Dream Star Filter By Marcel Van Balkom
Categories:

Review

Author:

Origin:

Time of issue:

2020-09-27 14:50

Views:
(Summary description)
[Review} Kase Dream Star Filter By Marcel Van Balkom
(Summary description)
Categories:

Review

Author:

Origin:

Time of issue:

2020-09-27 14:50

Views:
Photographer: Marcel Van Balkom
shared from Marcel's blog: https://marcelvanbalkom.nl/kase-square-dream-filter/?fbclid=IwAR1lNXgCqQyUXdlDC_u06fBOjQLXBdfau8QZbkeON1NyxJsFjSASvBXWpOM
When photographing landscapes, the use of filters gives an important and undeniable added value in the final result. The effect created by using most of these filters cannot be replicated in post processing and image processing programs. The application of filters is not self-evident and requires some expertise to apply the various filters effectively in the field. When one refers to filters, in recent years one mainly thinks of grey filters where you have to think of all possible ND and GND variants.
Effect filters and color filters are less important but there are interesting developments that bring beautiful and special filters to the market. In Kase's case, a number of special filters have been put on the menu in recent months, such as: Blue Streak Blue Effect Filter and Kase Mirror Effect Filter, as well as the Kase Dream Star Filter. From the last filter I was allowed to test a pre-production model. The pre-production model is a square filter of 100MM at 100MM that can be used in the K8 – K9 2mm holder. At the first sight it appears to be a blank, transparent filter, however, on closer examination you see an operation that gives a kind of matt effect to the glass. The filter is also made of the almost unbreakable Kase wolverine™ glass.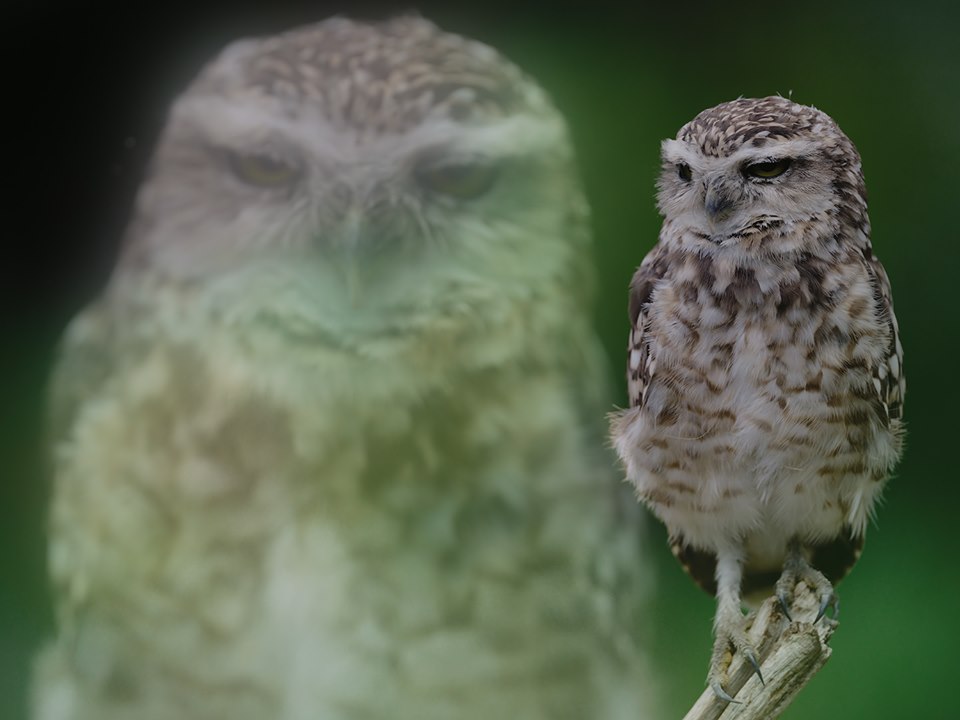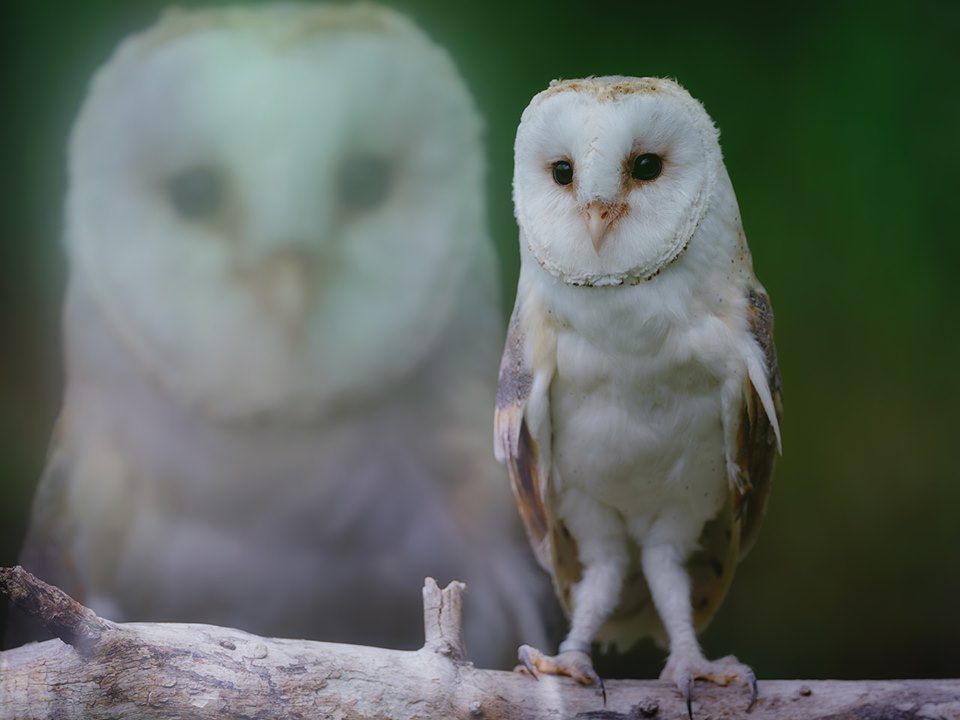 for these 2 pictures, the tips is Double exposure. The first exposure I used the square dream star filter, and the second exposure I fosused on the owl.
The filters gives an effect of a soft focus, this effect is very useful in nature photography and the limitations are limited to the creativ limitations of the photographer. I myself took a first session of test photos during a bird of prey workshop where the filter started. To make it a creative whole I chose to assume a double exposure, the first exposure is a close-up photo, out of focus using the filter. The second shot is a portrait photo in-focus. The result is a special image.
During the second test I started shooting during the night to see the effect on night photography. Again, the filter gives a special effect, bright stars get an "enlarge" effect. During this session I also used the Kase neutral-night filter. The Kase Dream / Star filter can be perfectly combined with other kase filters without any negative effects. In the recordings I made during this session you can clearly see the star enhancing effect, even the colors of the galaxy are visible. During this session I immediately got the need for different variants of this filter such as a gradual with hard transition.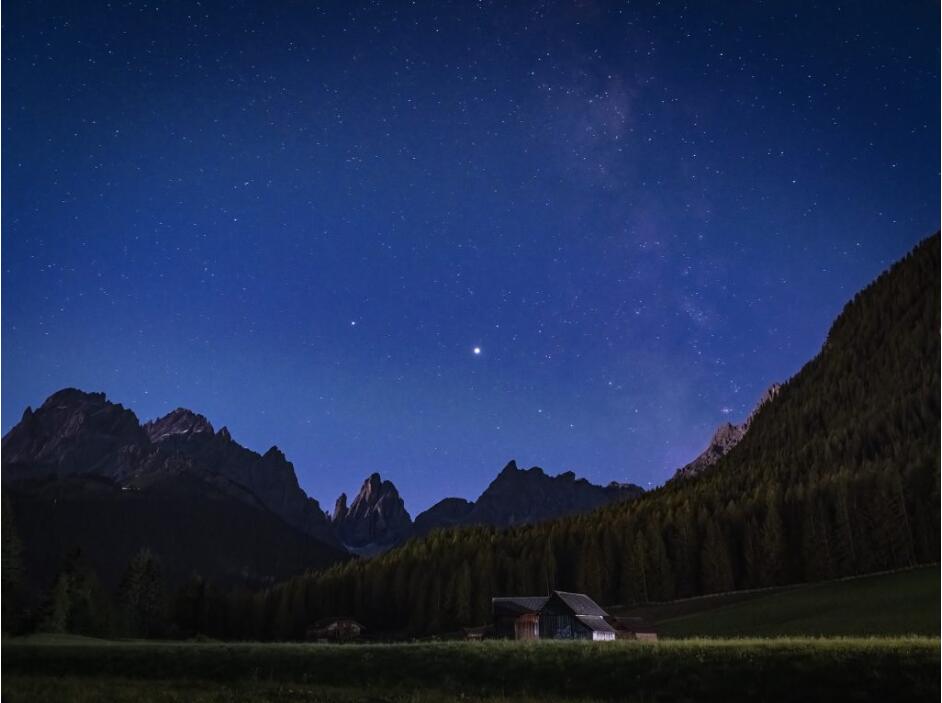 No dream star filter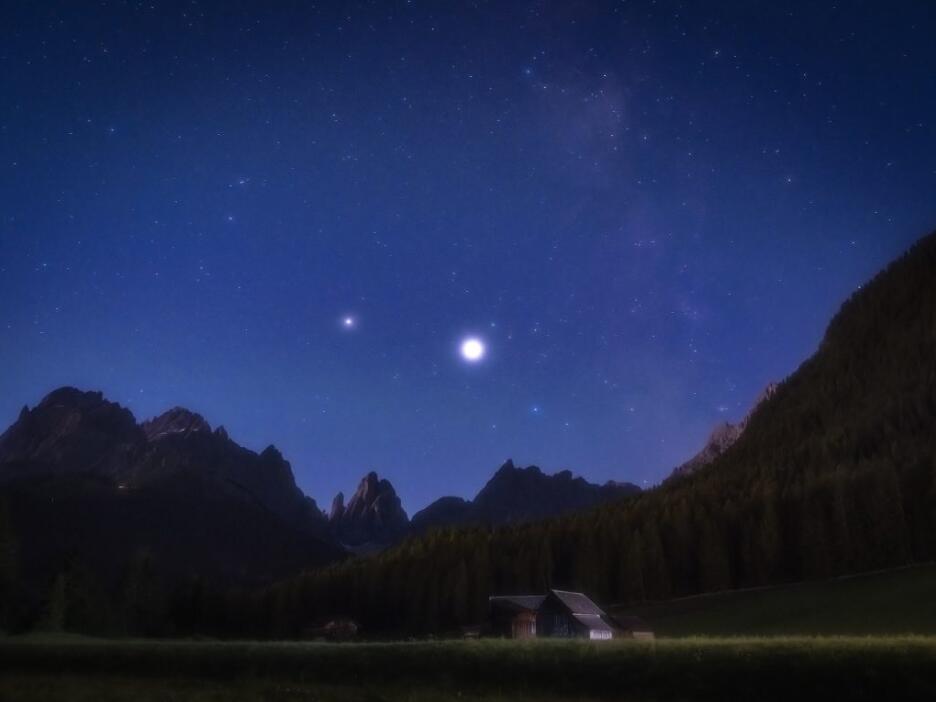 with Kase dream star filter
My conclusion is that this new Kase Dream Star filter can definitely be a nice addition to your filter bag. It can stimulate creative photography, it won't be your most used filter but after these two sessions I can think of several scenarios where I want to use the effect of that filter. One of the moments where I would like to use the effect is for example night photography in a city. All the lights that then start to "glow" through the filter should almost produce fascinating images. Since not every filter fits in your photography this is a filter i definitely want in my filter bag and already look forward to the gradual variant. TZT will also be expected this filter in a circular version....
Scan the QR code to read on your phone